For more events, visit our monthly calendar here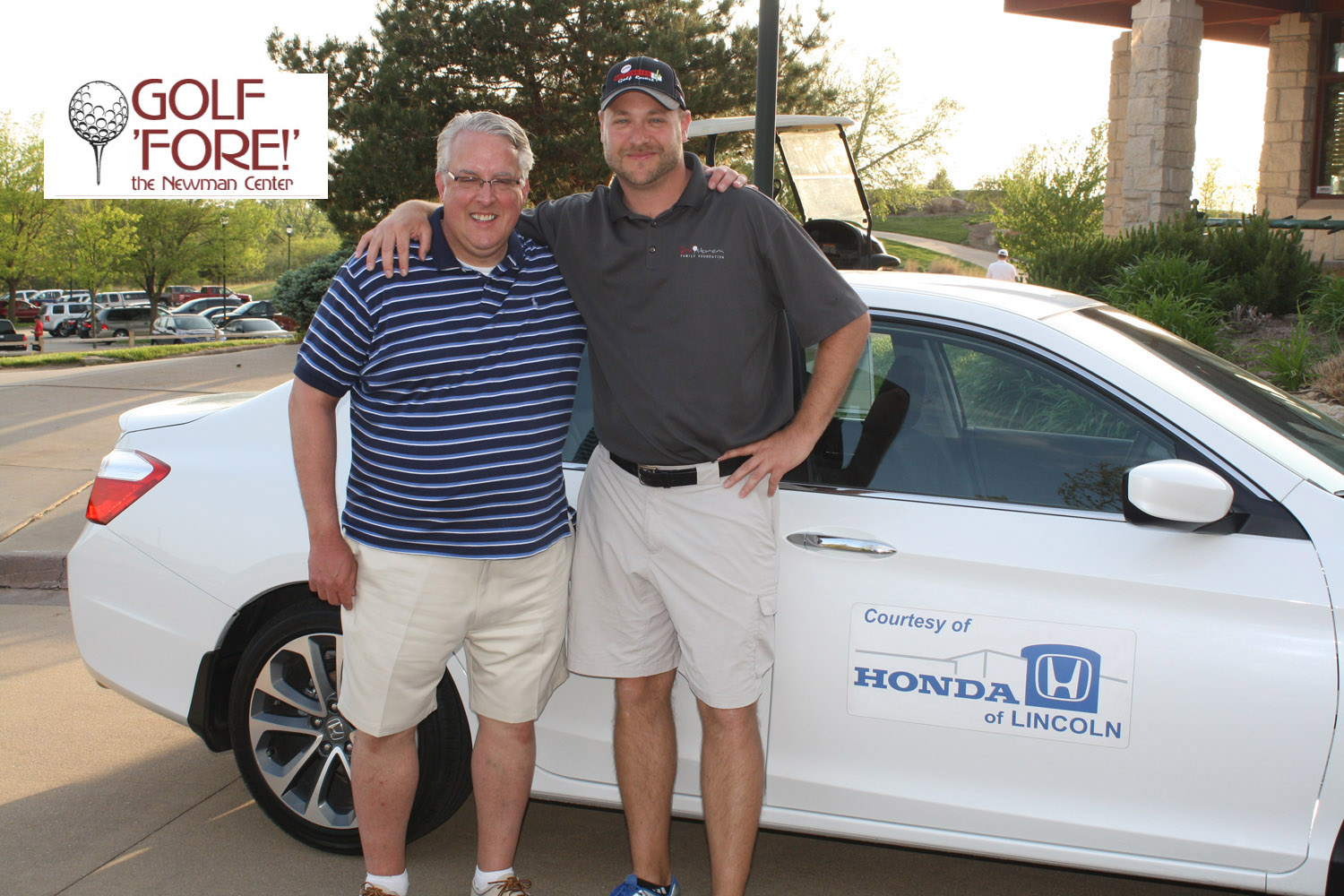 Golf Fore! Tournament
The annual Newman Center Golf Fore! tournament is a time to relax, play a round of golf, and support an amazing group of students trying to grow closer to God.
This year the Golf 'Fore!' Tournament will be held May 16th, 2016 at Quarry Oaks Golf Course in Ashland.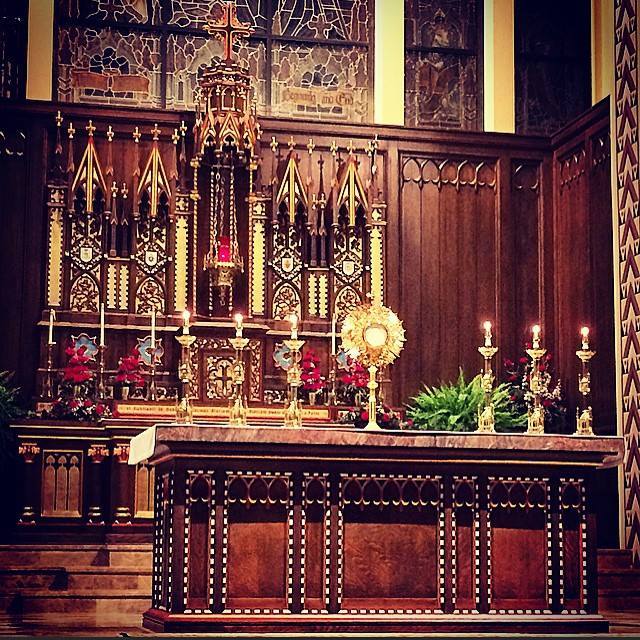 24-Hour Adoration
Join students for a overnight adoration.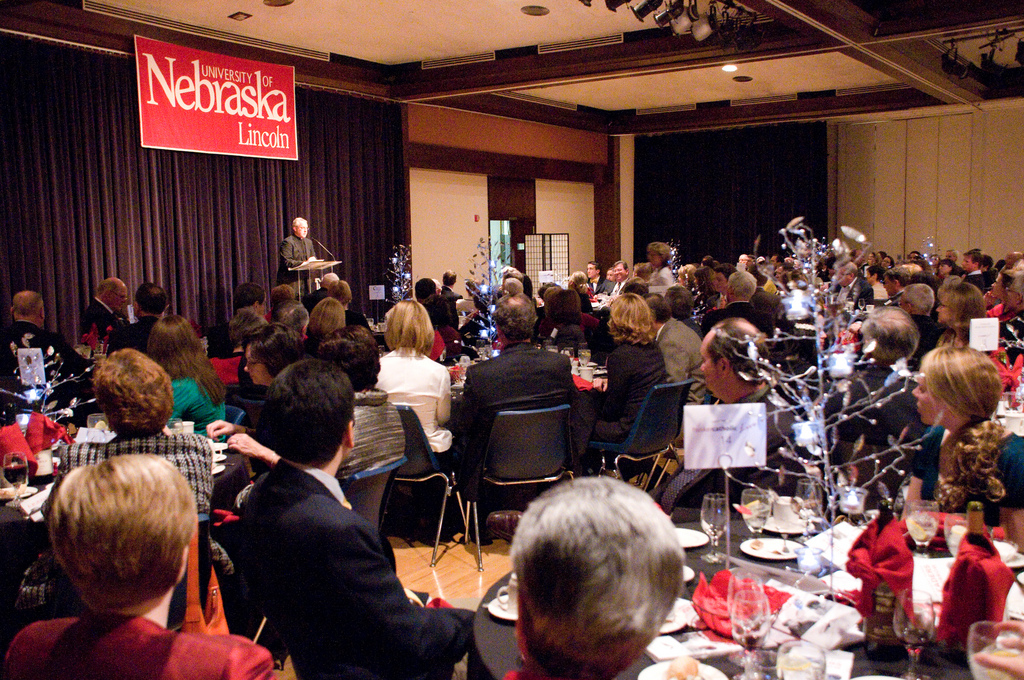 Husker Catholic Live! is an annual event that celebrates the thousands of students who are part of the Newman Center at the University of Nebraska-Lincoln (UNL). The Friday evening dinner is a night to celebrate all the amazing work that God is doing through the Newman Center.
November 11, 2016
Get your tickets by calling the Newman Center at (402) 474-7914
For more events, visit our monthly calendar here